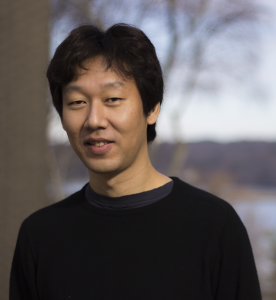 Hiro Furukawa
PI
Hiro started as a faculty member at Cold Spring Harbor Laboratory in late 2006. He likes to understand how molecules assemble to mediates cellular signaling underlying intriguing phenomena such as neuronal plasticity and neurodegeneration. He is also hoping to provide useful strategy to target protein molecules whose dysfunction causes neurological diseases and disorders.
Furukawa Lab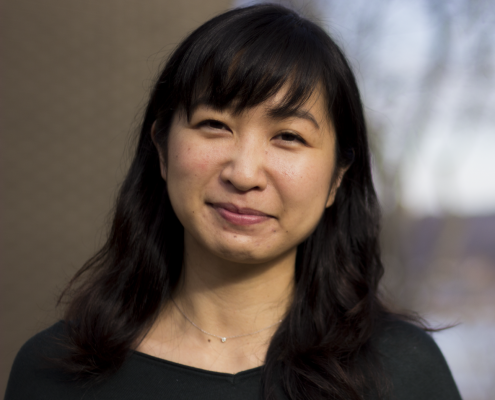 Nami Tajima
Postdoctoral Fellow
Nami did her PhD study in Jeremy Tame's group in Yokohama City University in Japan. She worked on the crystallographic study of an auto-transporter, Hbp, a beta-barrel membrane protein from a pathogenic E.coli. She joined the lab in May of 2011. Nami was also a recipient of the Japan Society for the Promotion of Science postdocotral fellowship award.
Furukawa Lab
Johanna Syrjanen
Postdoctoral Fellow
Johanna completed her PhD in Biochemistry with Prof. Luca Pellegrini at Cambridge University where she worked on structural and functional analyses of proteins related to meiotic chromosome organization. Johanna joined the Furukawa lab in March of 2017.
Furukawa Lab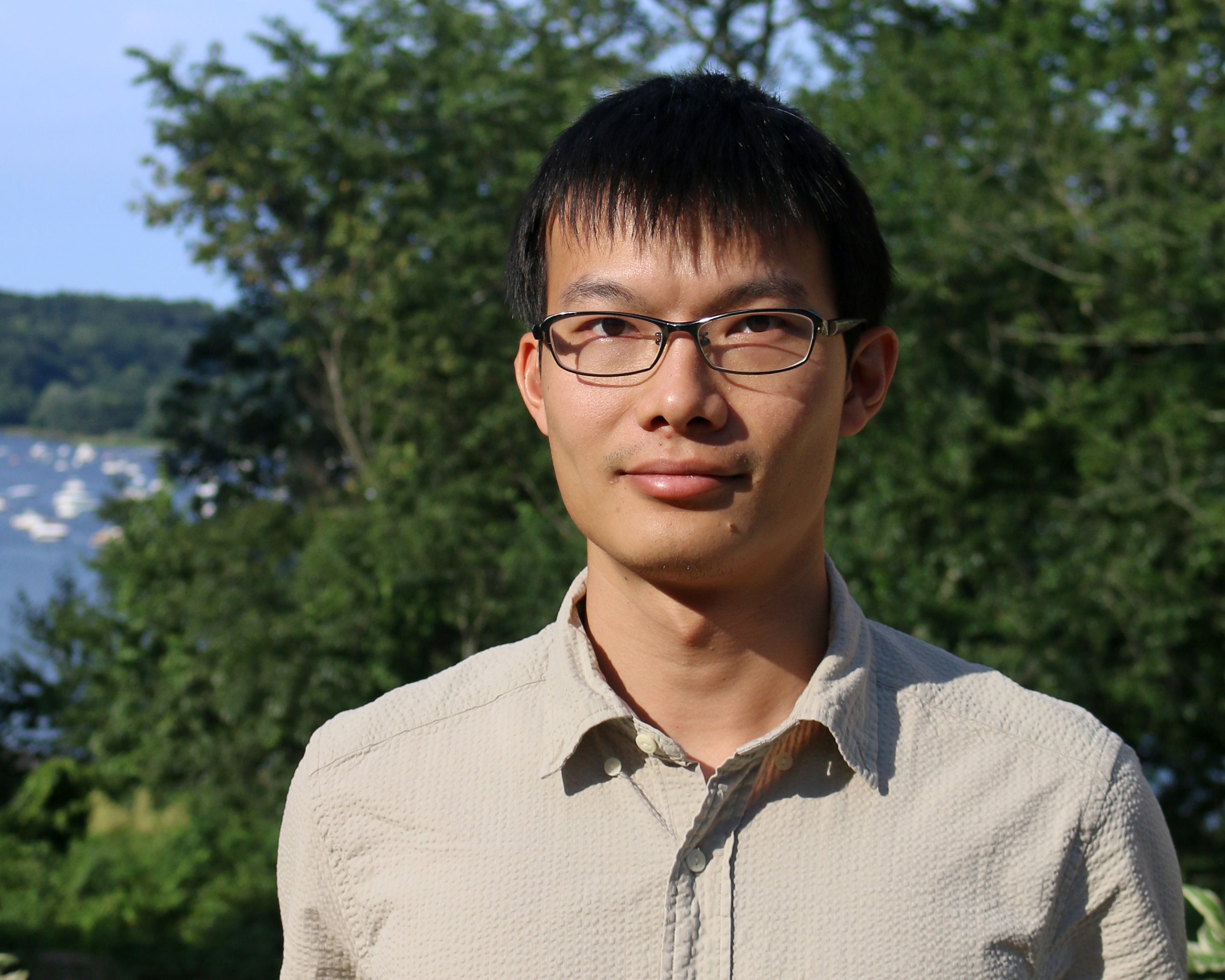 Eric Chou
Postdoctoral Fellow
Tsung-Han aka Eric completed his PhD with Prof. Edward Yu at Iowa State University where he worked on structural studies of proteins related to carbon concentration of green alga. Eric joined the Furukawa lab in July of 2017.
Furukawa Lab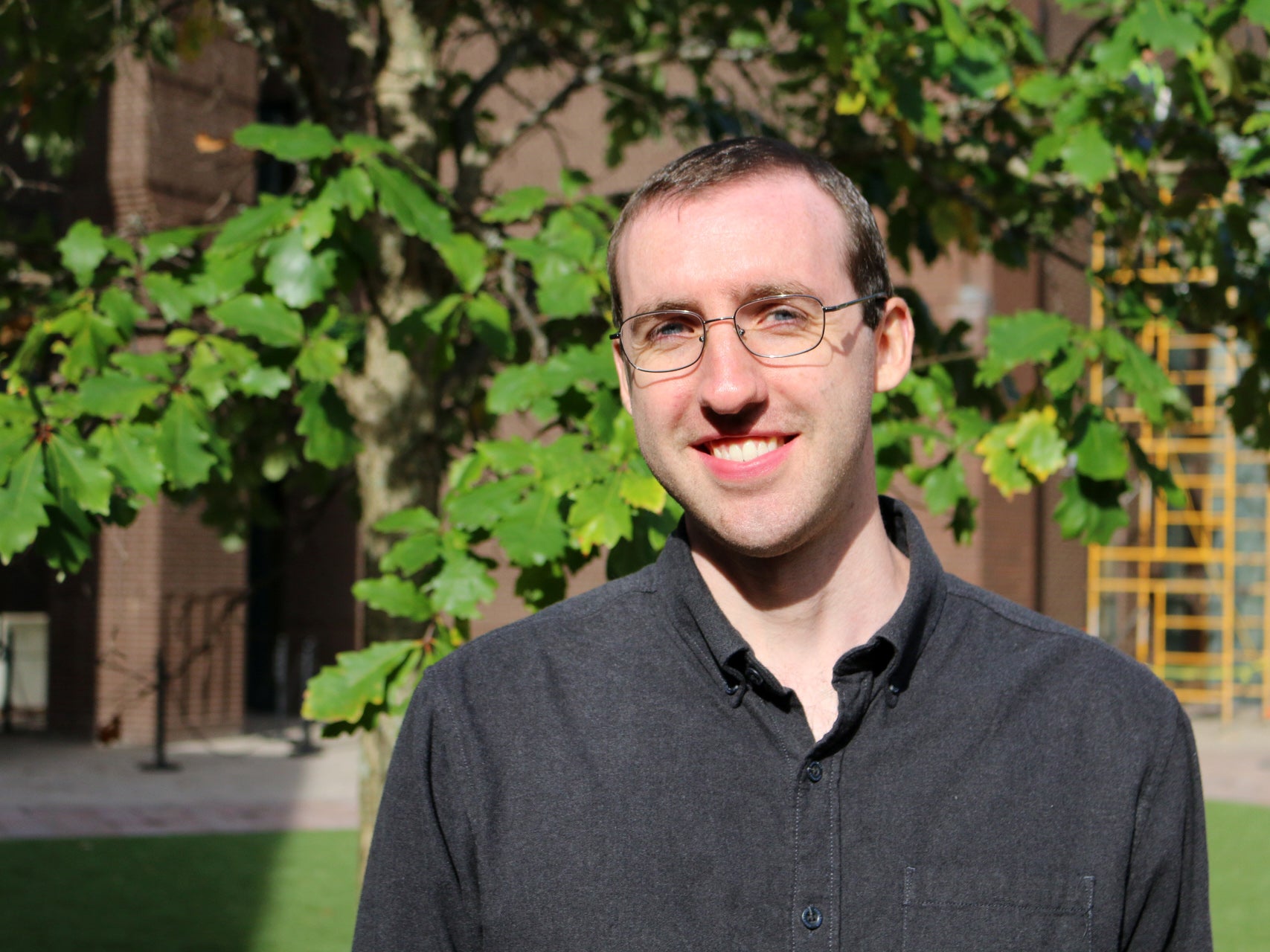 Kevin Michalski
Postdoctoral Fellow
Kevin completed his PhD with Prof. Kawate at Cornell University where he worked on functional studies of Pannexin hemichannels. Kevin joined the Furukawa lab in October of 2018.
Furukawa Lab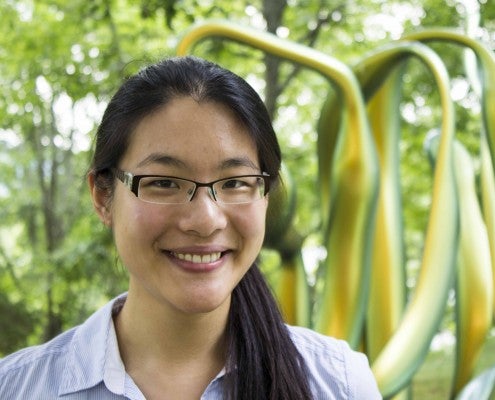 Jue X Wang
Graduate Student
Jue grew up in a small town to the East of Berlin. She then decided to leave all the German bread and other clichés behind, and ventured out into the rain to receive her bachelor's and master's degrees from the University of Cambridge, UK. She is currently a PhD student at the Watson School of Biological Sciences and joined the Furukawa lab in August 2015. Jue was a recipient of the Boehringer Ingelheim predoctoral fellowship.
Furukawa Lab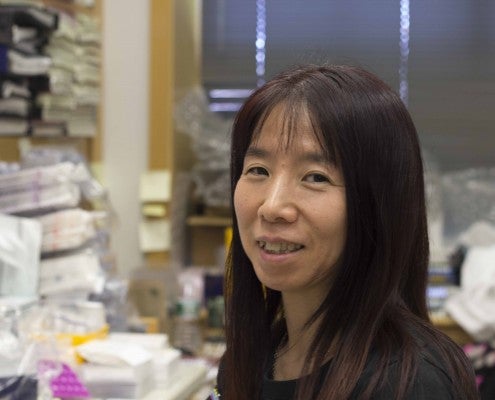 Noriko Simorowski
Technician-III
Noriko joined the Furukawa lab in March 2007. She is our super-technician who supports all aspects of research.
Furukawa Lab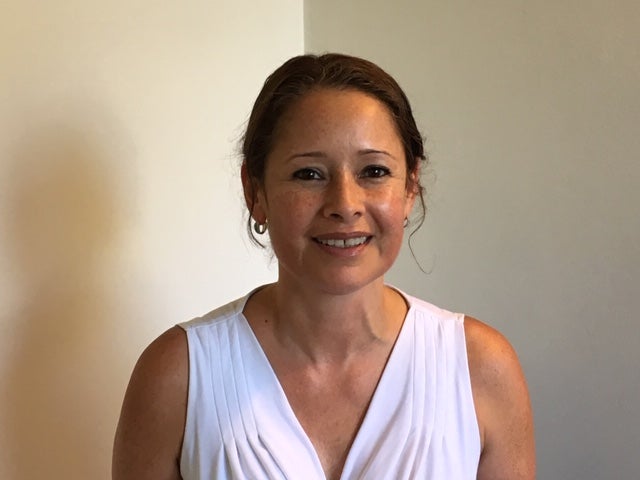 Adriana Hincapie
Technical Staff
Adriana makes cell culture media and biochemical reagents, which are critical for all of our experiments.
Furukawa Lab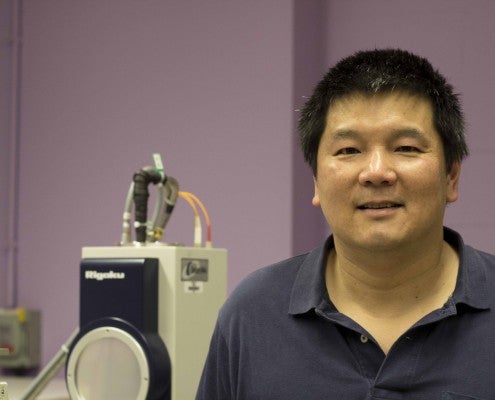 Ming Wang
X-ray Facility Manager
Ming is the manager for the x-ray facility at CSHL. He also assists the famous x-ray crystallography course held at CSHL once a year.
Furukawa Lab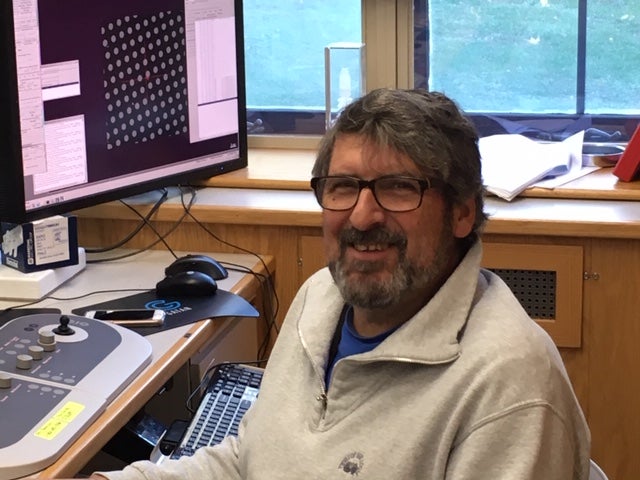 Dennis Thomas
Cryo-EM facility manager
After his PHD study in the DeRosier lab at Brandeis, Dennis went on conduct studies in the Baumeister lab at MPI of Biochemistry in Munich. Dennis has been the facility manager for the CSHL EM facility since 2017.
Furukawa Lab
AnnMarie Ballew
Scientific Administrator
AnnMarie is our scientific administrator who carries out the organizational responsibilities of the laboratory.
Furukawa Lab
Name

Before

In the Furukawa lab

After

Erkan Karakas
Grad. Student in the Caroline Kisker lab@Stony Brook University
Postdoc (2007-2016)
Assistant Professor@Vanderbilt University [

link

]
Nami Tajima
Grad. Student in the Jeremy Tame lab@Yokohama City University
Postdoc (2011-2018)
Assistant Professor@Case Western University [

link

]
Puja Singh
Postdoc in the Patrick Sung lab@Yale University
Postdoc (2010-2012)
Research Associate at University of Minnesota
Michael Yuchi
Grad. Student @McMaster University
Postdoc (2009-2009)
Postdoc @British Columbia University
Tomas Malinauskas
Postdoc in the Yuvonne Jones Lab@Oxford University
Postdoc (2013-2016)
Postdoc @Oxford University
Mike Regan
Grad. Student in the Bushweller lab @University of Virginia
Postdoc (2014-2018)
Scientist@Sanofi
Annie Jespersen
Master student@University of Copenhagen
Visiting Master student (2011-2011)
PhD student@University of Copenhagen
Annabel Romero-Hernandez
Master student@Instituto Politécnico Nacional
PhD Student

(WSBS) (2013-2017)

Scientist@Regeneron Pharmaceuticals
Paul Wolski
Undergrad@Cornell University
Undergraduate summer research student (2007)
PhD student@UC Berkley
Claudio Morales
Undergrad@University of Puerto Rico
Undergraduate summer research student (2010)
PhD student@UT Southwestern
Yitong Li
Undergrad@Cornell University
Undergraduate summer research student (2013)
PhD student@University of North Carolina
Minjun Li
Undergrad@Smith College
Praxis summer research student (2018)
Smith College
Saamia Alam
Undergrad@SUNY Binghamton
College Intern (2009)
Med. School
Elena Ghiban
Volunteer (2007-2008)
Comp. Sci. Developer at the Genome center @CSHL
Irene Gill
Scientific Administrator (2007-2014)
Scientific Administrator for Adam Siepel
Hongjie Shen
CSHL
Technical Staff (2007-2017)
Happily retired
Rotation Students

WSBS: Hassana Oyibo, Jack Walleshauser, Brittany Cazakoff, Anja Hohmann, Mike Giangrasso, Charlie Yuan, Bri Bible
Stony Brook: Iehab Talukder, Brian McGillick, Jessica Johl, Allen Chen